Save on all your Arts & Crafts needs with one of our artsand crafts coupons, deals and promo codes! You'll find deals from sites like Crafts for Less, Creativebug, Hobby Lobby, Michaels & More. Check back every day to see the latest deals.
Arts and Crafts Discounts and Deals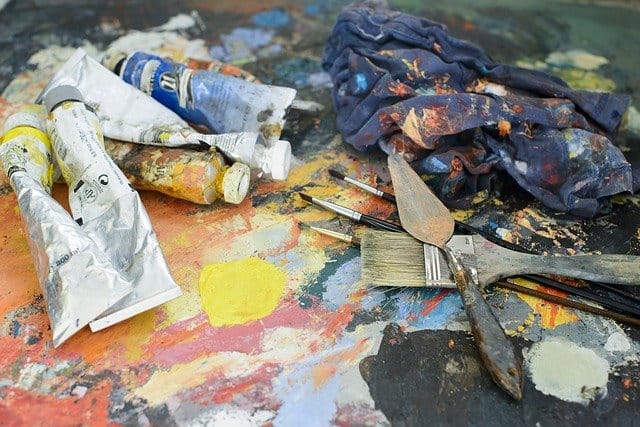 Are you a fan of arts and crafts stores? Do you frolic with fabric, gush over glitter, and rave about rhinestones? Are you the type of person who is never far from a sharpie or a paint brush? Or maybe you're the type who can knit, crochet, bake, sew, or whittle just about anything? Have we ever got the deals for you!
Whether you're in the market for serious art supplies like canvases, brushes, glazes, and clay, or you're more interested in paper, feathers, felt, and hot glue guns, these arts and crafts coupons are sure to please.
When inspiration strikes, you need to have the supplies on hand to realize your vision before it's lost to the sands of time. So stock up on all of your favorite paints, inks, tools, and media before you miss out on that masterpiece that may be lurking around the next corner. With these deals, you can afford to buy extra, just in case!