Learn about 3 types of leatherworking crafts, from dyeing, painting and stamping to carving and boiled leather making.
LEATHER CARVING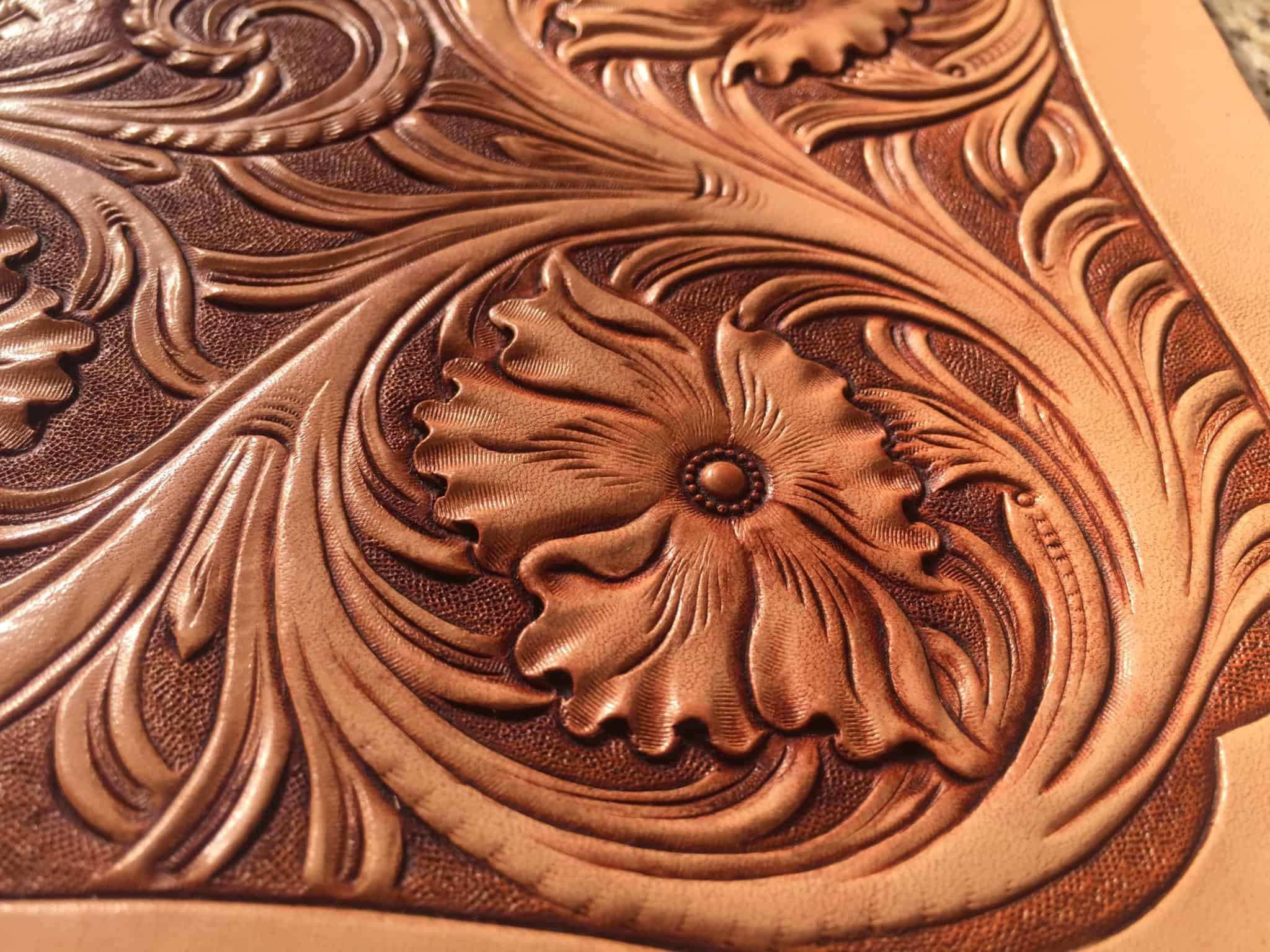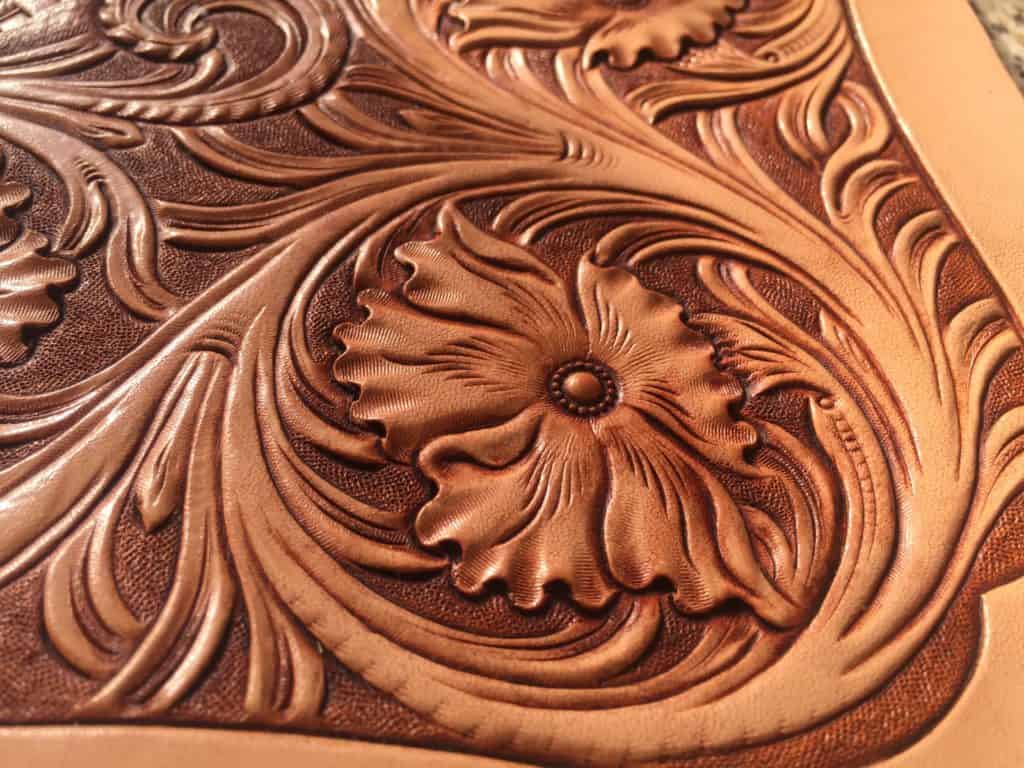 Photo source: Pinterest
Leather carving is the art of creating a three-dimensional design upon the surface of leather. This is achieved by cutting or stamping the leather by using tools like swivel knives, stamp sets and rawhide mallet.
LEATHER CRAFTING (INCLUDING DYEING, PAINTING, AND STAMPING)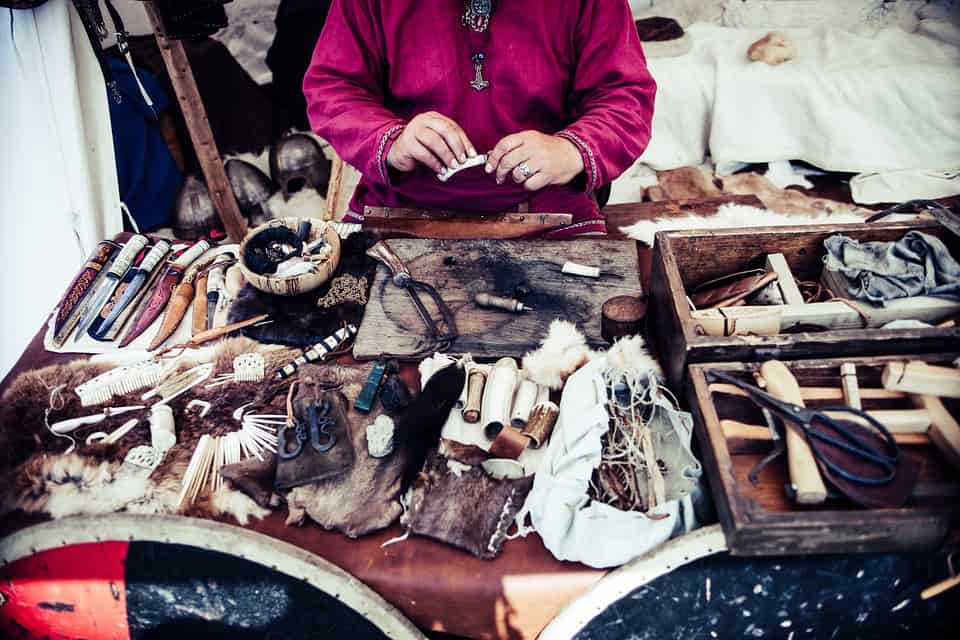 Leather crafting is when one takes leather material and transforms it into a work of art. Different methods are used to create the designs like stamping, dyeing and painting it. To stamp the leather, striking tools and dampening of the leather are required. Leather dyeing is done by applying pigments that seep into the pores of the material. Painting leather differs from dyeing it because the paint stays on the surface.
BOILED LEATHER MAKING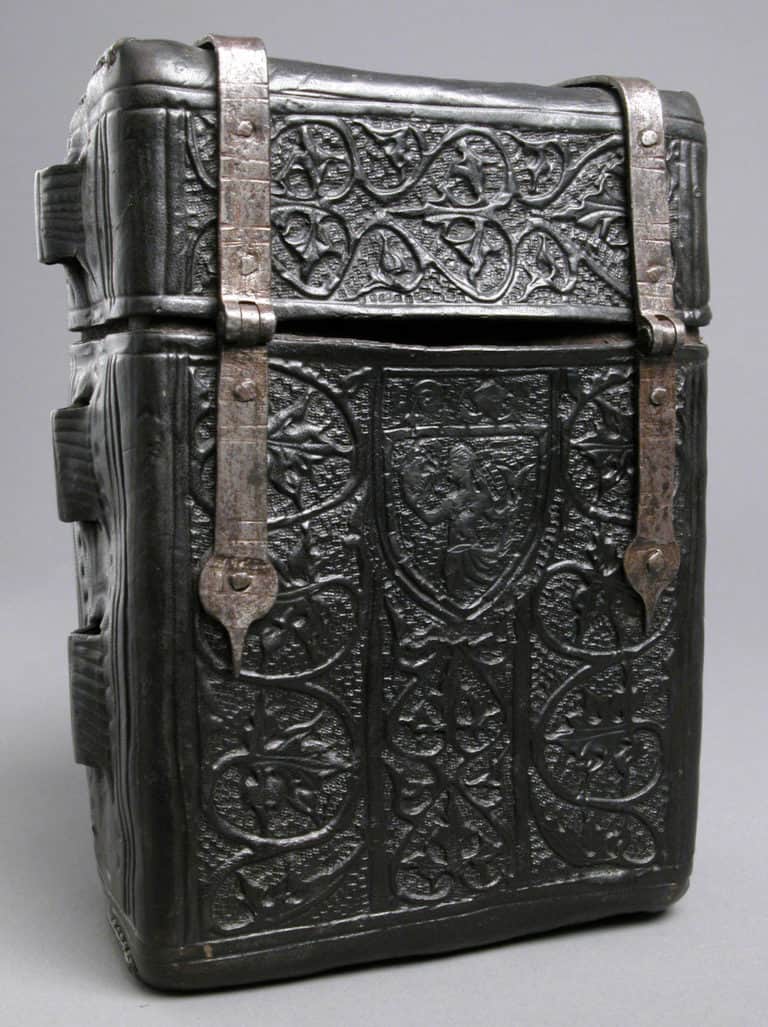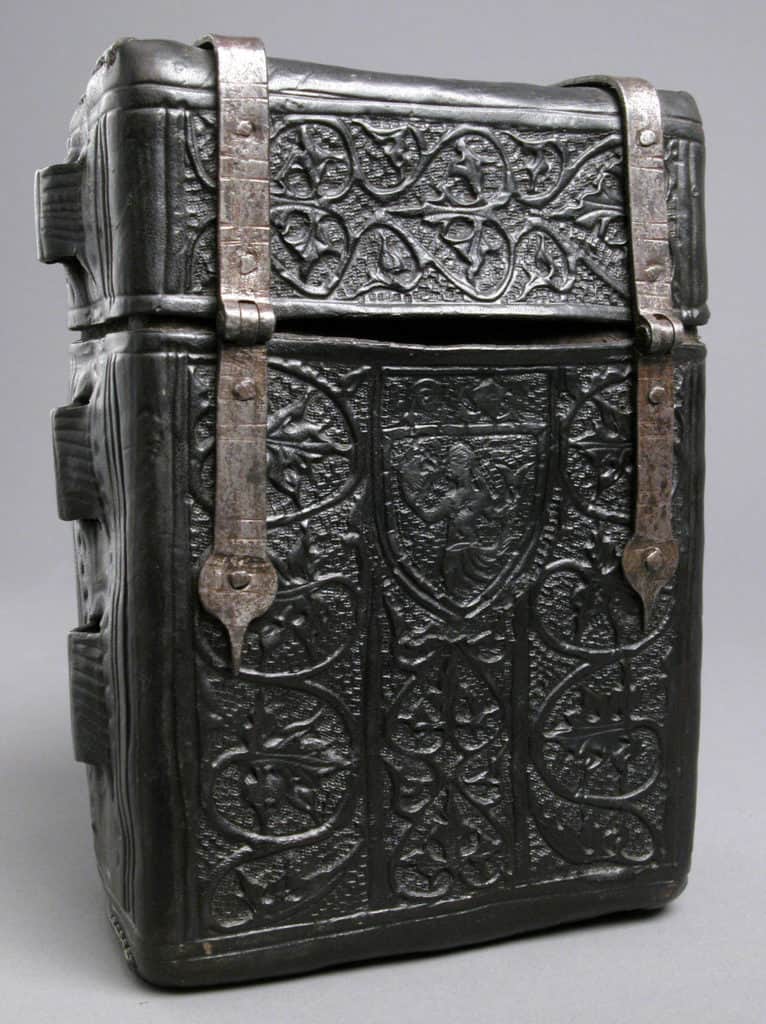 Boiled leather making is the process a thick piece of leather in a mixture of boiling paraffin and beeswax. While the leather is soaked, it is removed from the flammable mixture and then bent into the shape of the designer's choice.
We hope you've enjoyed this list of leatherworking crafts. If you're interested in crafting, you may love our list of different crafts
We are sorry that this post was not useful for you!
Let us improve this post!
Tell us how we can improve this post?