One of the great things about crafting is that you can use your imagination. Using your imagination shouldn't be limited to creating craft projects, in fact, you should put your imagination to good use when purchasing craft projects as well.
Whether you are making crafts for personal use, gifts, or to sell, making them for the least amount of money possible is a great goal to have. Keep reading to learn how you can save on crafts.
Does this mean that your crafts will look cheap? Not at all! Thinking outside the box can actually help you bring your crafts up a notch in ways you might never have imagined. Here are some great ideas that can help you save on crafts!
Save at Garage Sales and Thrift Stores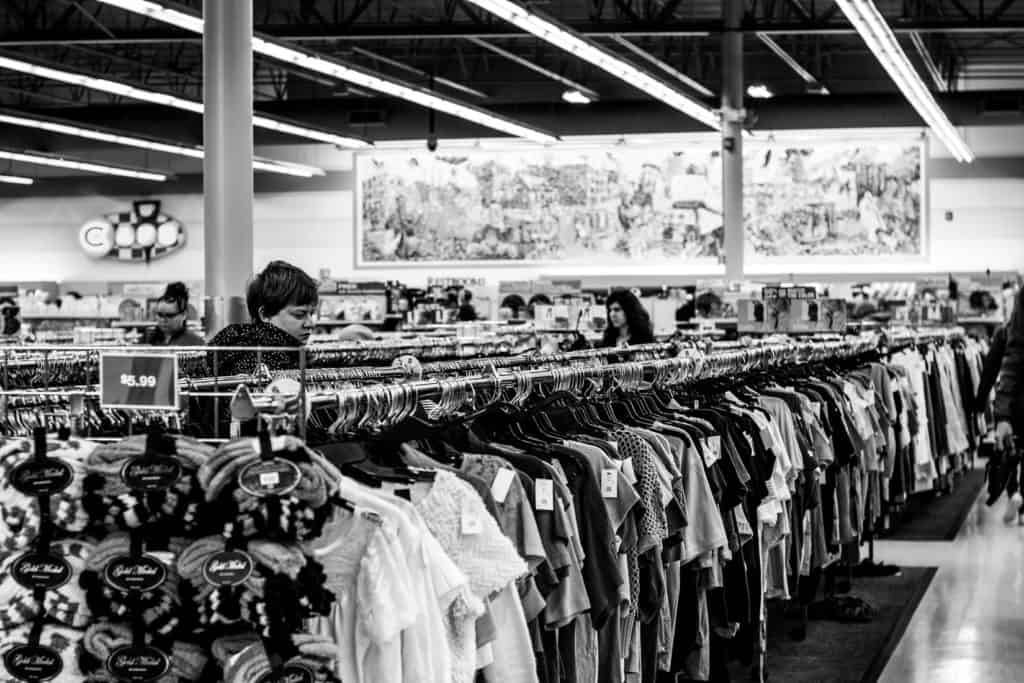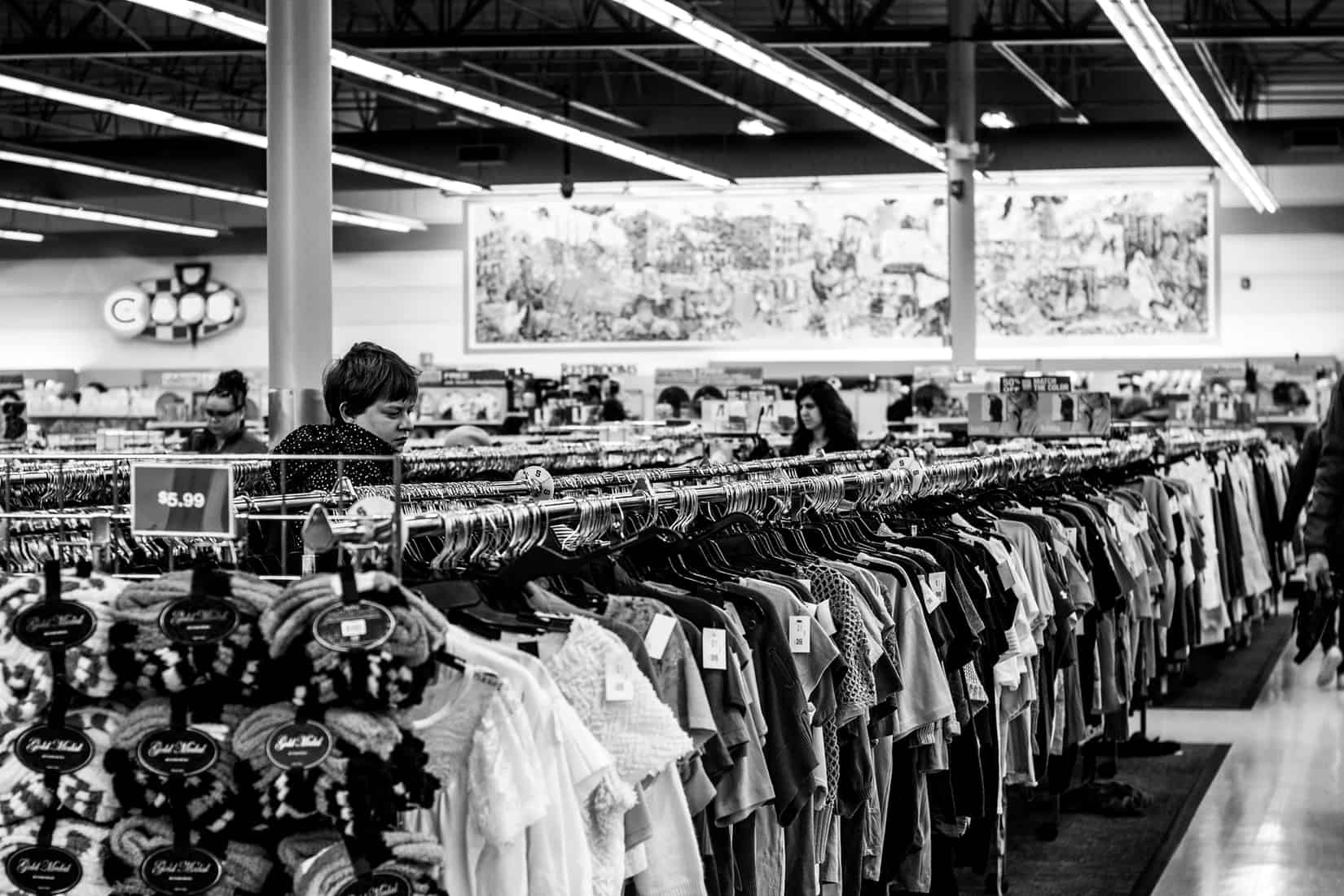 Garage sales and thrift stores can be great places to purchase craft supplies. Many crafters end up with a bin (or ten) of extra supplies they don't use or craft kits they never finished. Often times these items will be sold for cheap or donated to a thrift store. Even if there are projects that are half-finished, don't look them over.
Chances are there are supplies that you can use for another craft project. Thrift stores can also be a great place to purchase material for quilts. Many stores have specific days where certain color tags are 50% – 75% off. This means you can get clothing and bedding much cheaper than if you went to a fabric store.
Shop Online to Save Money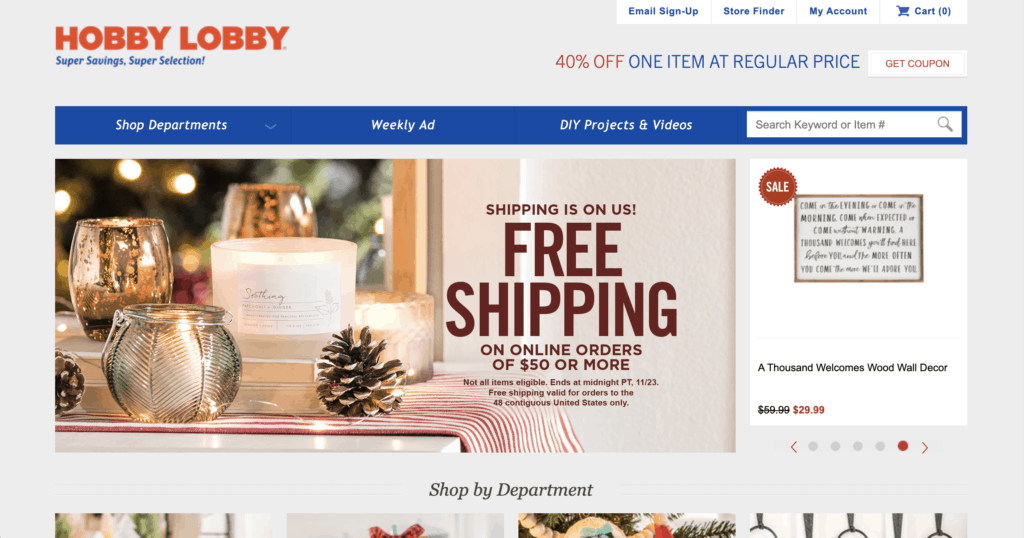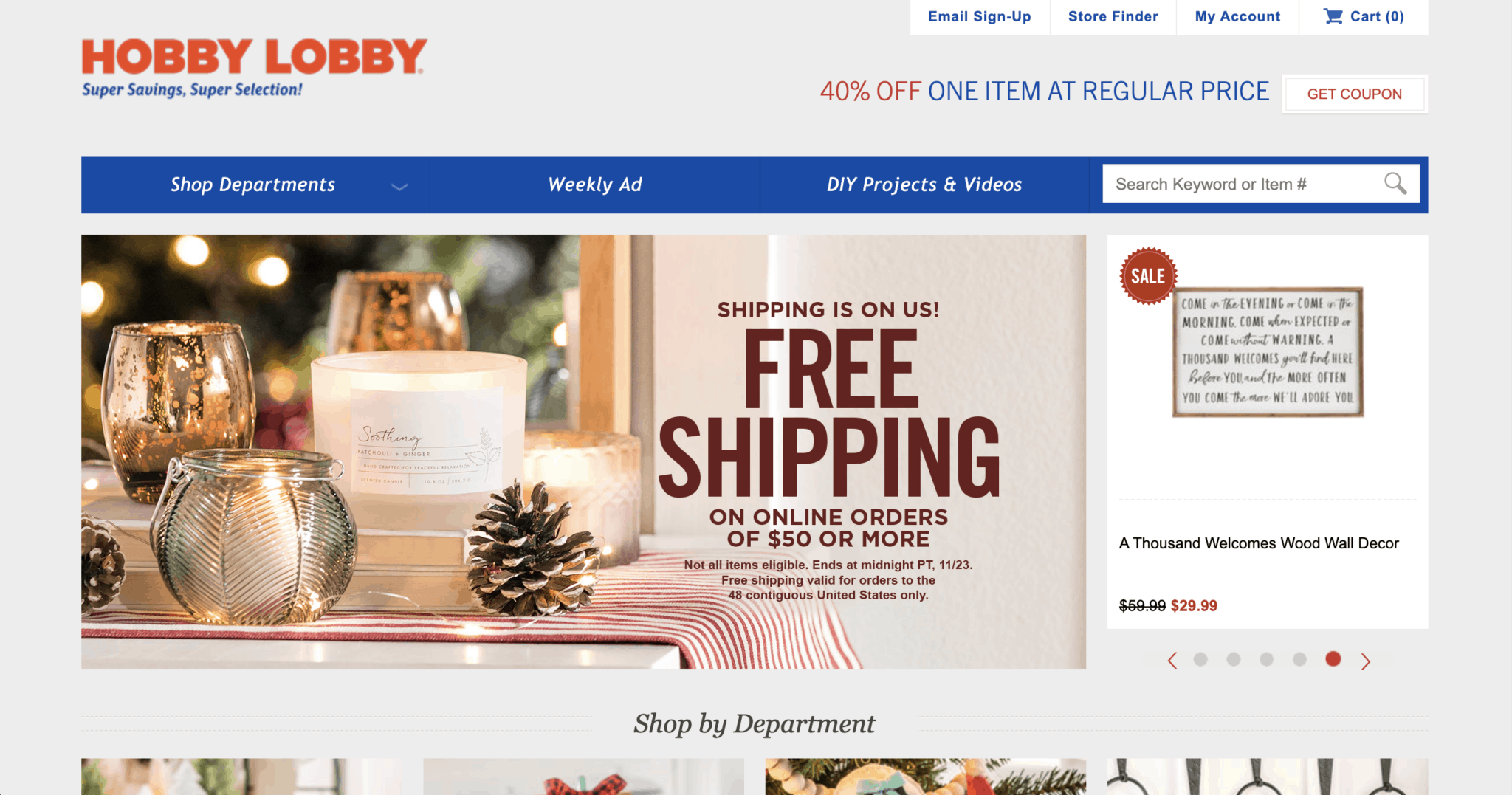 Shopping online is a fantastic way to save on crafts. When shopping in a brick and mortar store you'll need to make sure you have coupons before you go in order to save money, not to mention the cost of gas and time. Doing your craft shopping online allows you to easily search for coupon codes and quickly get your shopping done.
This can also be a money saver because instead of walking through an entire craft store being tempted by things you don't need, you can just search for what you want to buy and be done. The internet is also full of great free sources, like Craftsy.
Craftsy has free quilting, sewing, knitting, and crocheting patterns as well as free online classes. They also sell craft items and have paid online classes in a variety of areas at great prices.  We've also pulled together Craftsy coupon codes, Hobby Lobby and Michael's to help you save even more.
Craigslist and Facebook Market Deals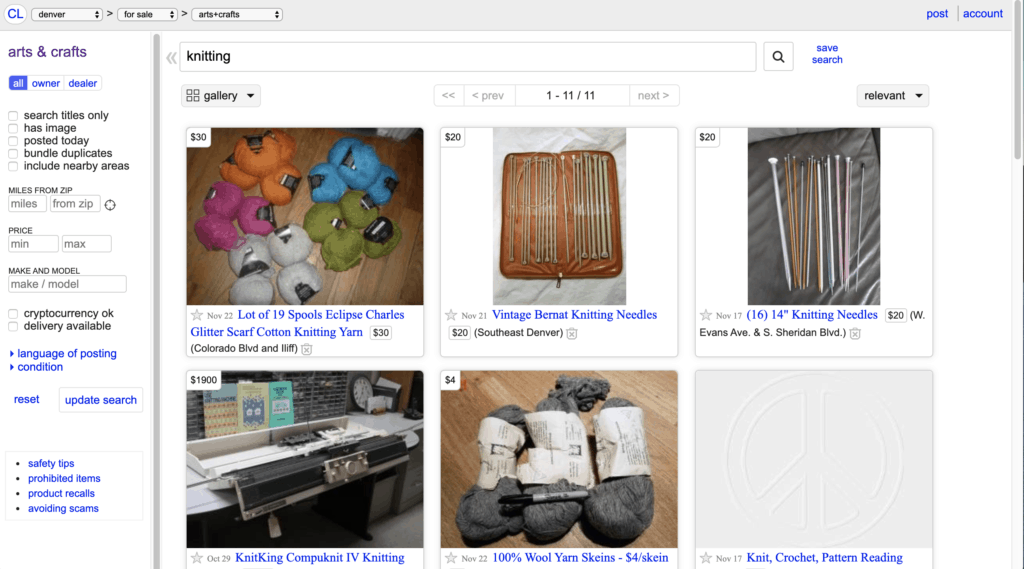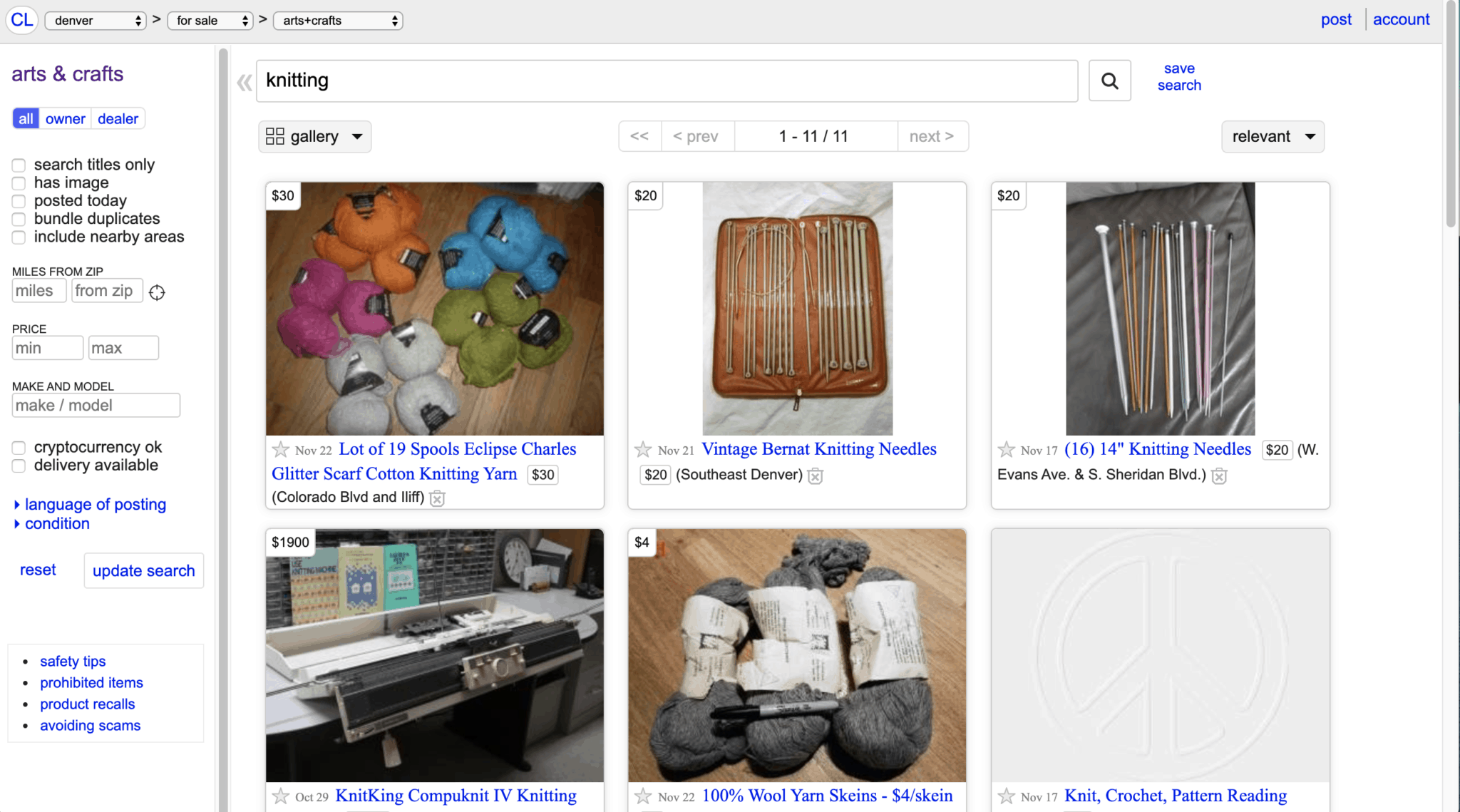 Both Craigslist and Facebook Market can be great places to get inexpensive crafting items. You can even barter on these sites. Perhaps you purchased too much yarn or material. Simply put up an ad offering the items you have and what you are looking for in return.
*Safety first! When meeting up with anyone from the internet always make sure to bring a friend with you and meet in a public place like a grocery store or the parking lot of your local police station.
Sources:
http://www.toworkwithmyhands.com/2018/05/how-to-save-money-on-your-craft-supplies.html
http://www.allthingsfrugal.com/hobbies.htm