Learn about 14 types of paper crafts ranging from decoupage to the ancient art of origami.  Paper can be used in many different ways, and quite a few of these types of paper crafts are inexpensive.
PAPER MARBLING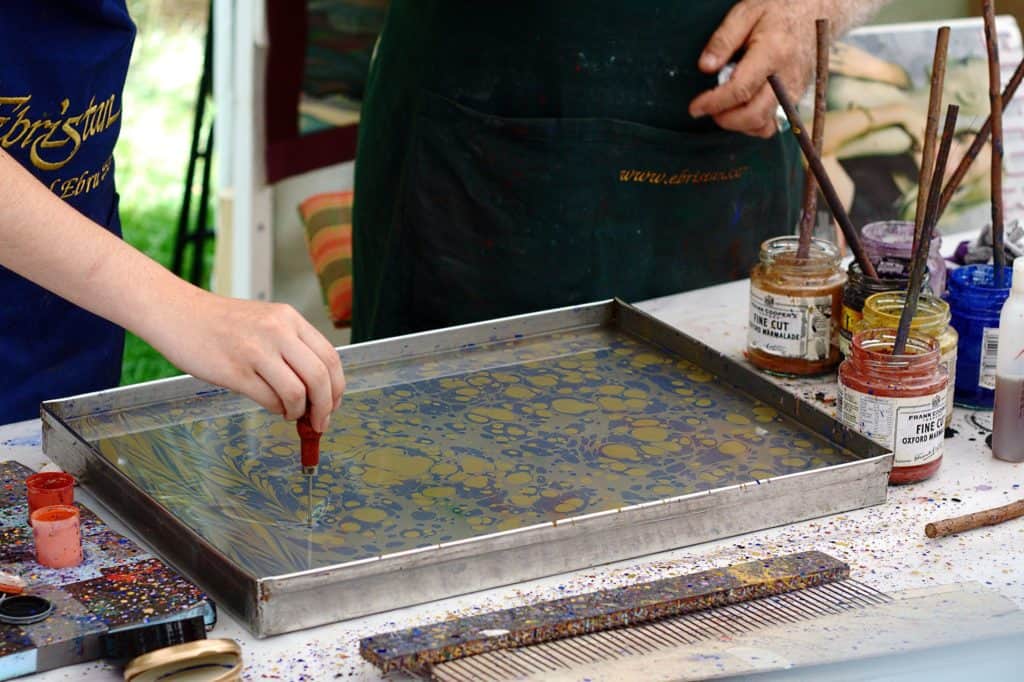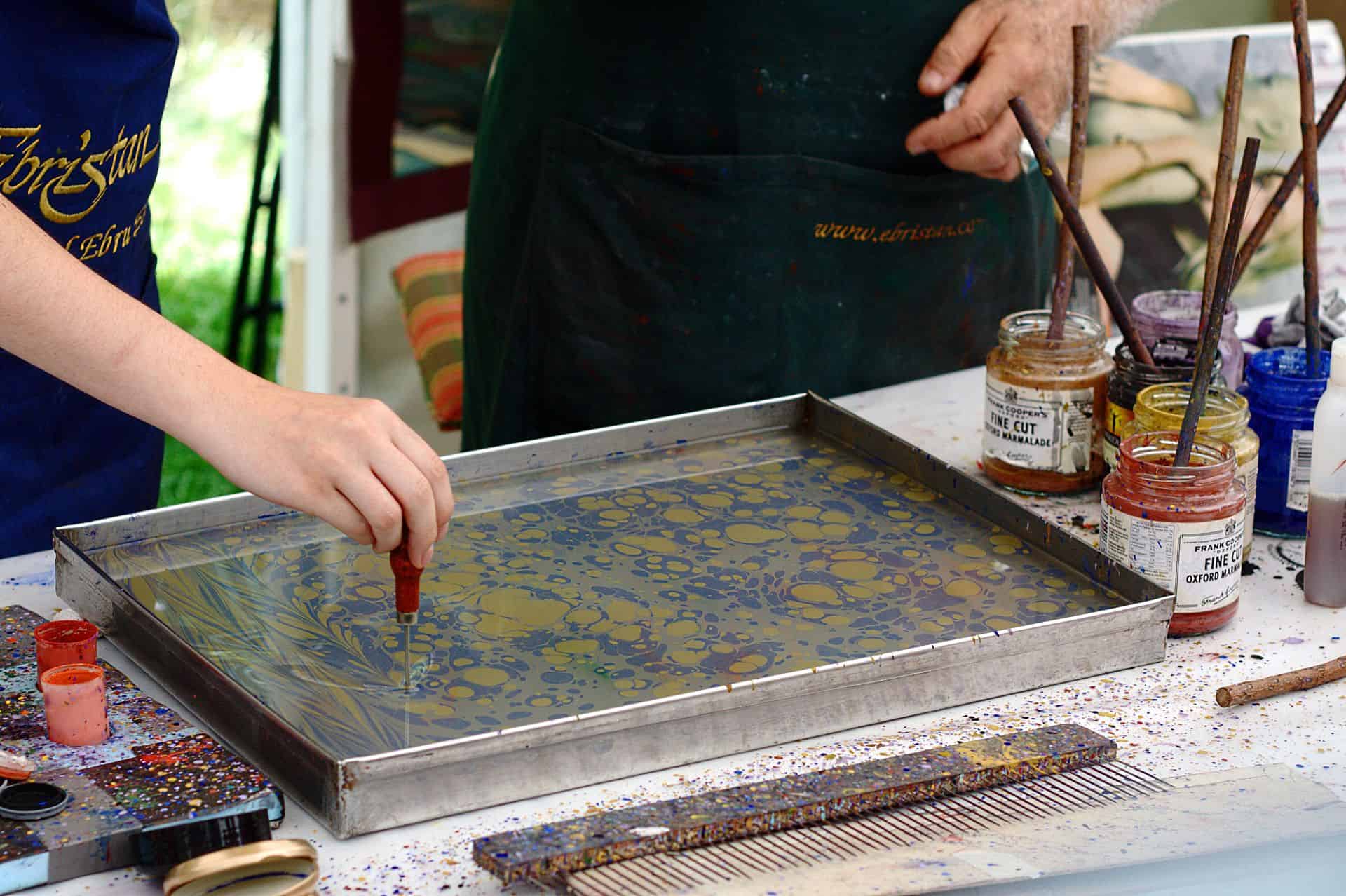 Photo source: Wikipedia
Paper marbling is a type of design where patterns are created on the surface of paper that resemble marble stone. This is accomplished by using water that makes the colors used float and swirl. It is then transferred to the paper.
ORIGAMI (PAPER FOLDING)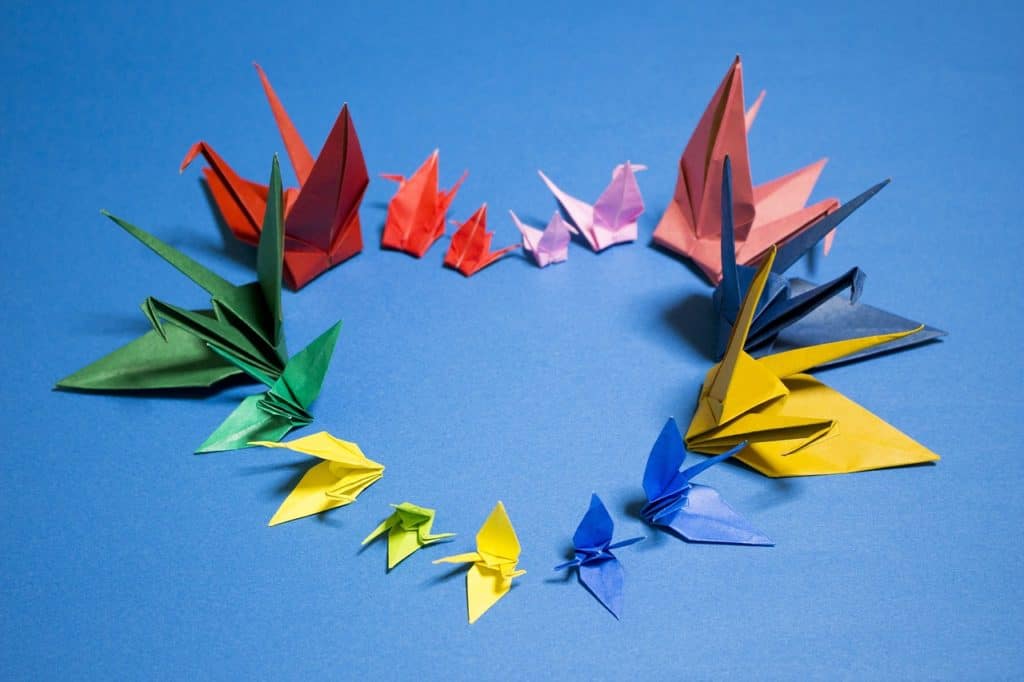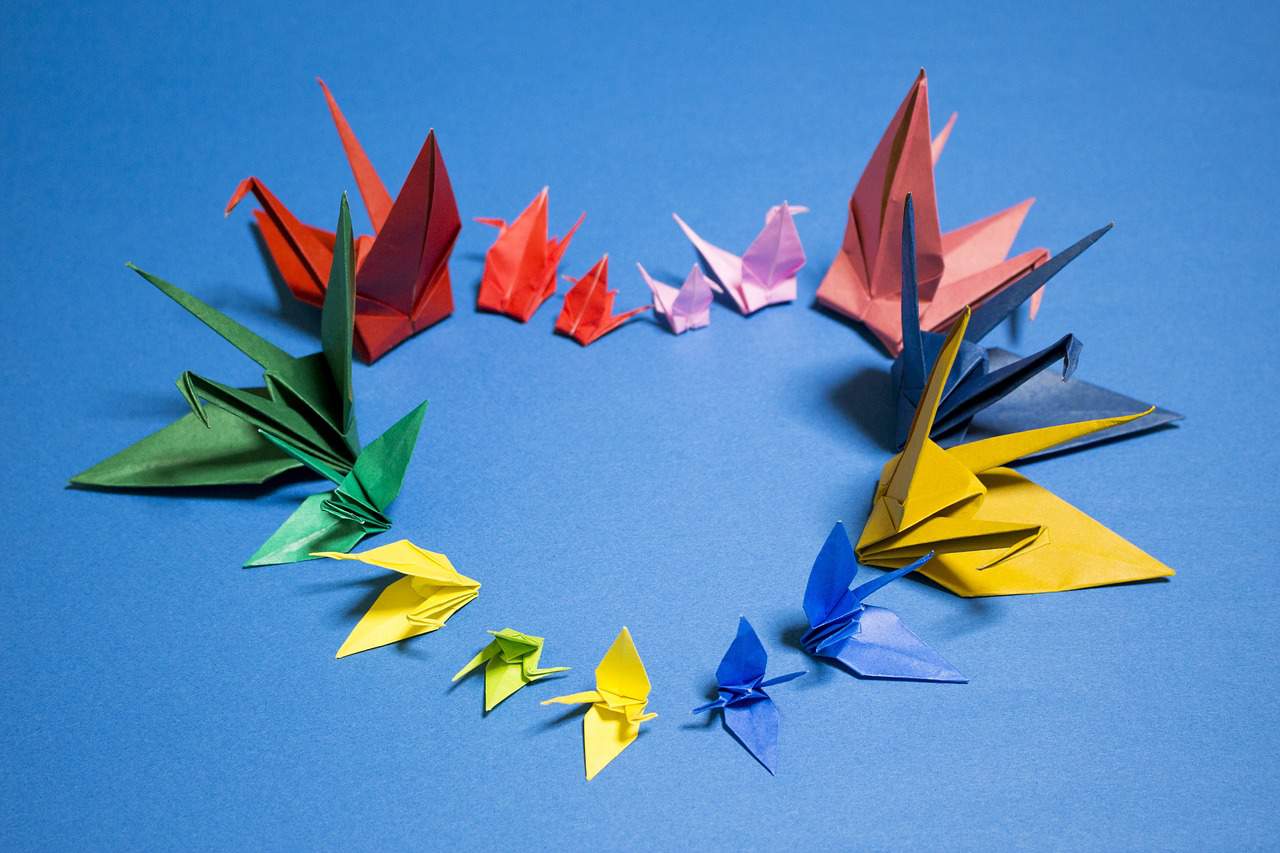 Origami is an ancient Asian art form that involves paper folding. The folding of the square-shaped paper ultimately creates a shape or figure of choice. The most common type of origami found is in the form of animals.
PAPERMAKING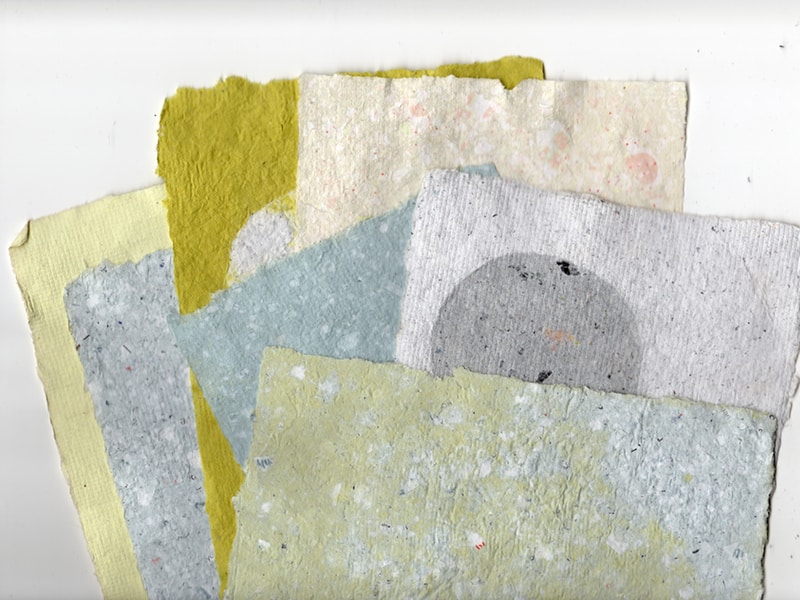 Photo source: Makezine
Papermaking is the process of creating matted sheet with the goal of making paper or cardboard. It is documented that paper making was invented in China as far back as 105 A.D. Originally papermaking was done by hand but now-a-days it is created by machinery.
CAST PAPER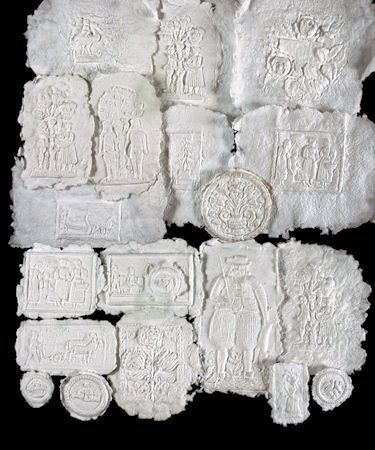 Photo source: Pinterest
Cast paper is a type of paper making technique that involves fibers being formed by using a mold. Cotton fiber is often used but sometimes it is mixed with other material depending on the texture desired.
DECOUPAGE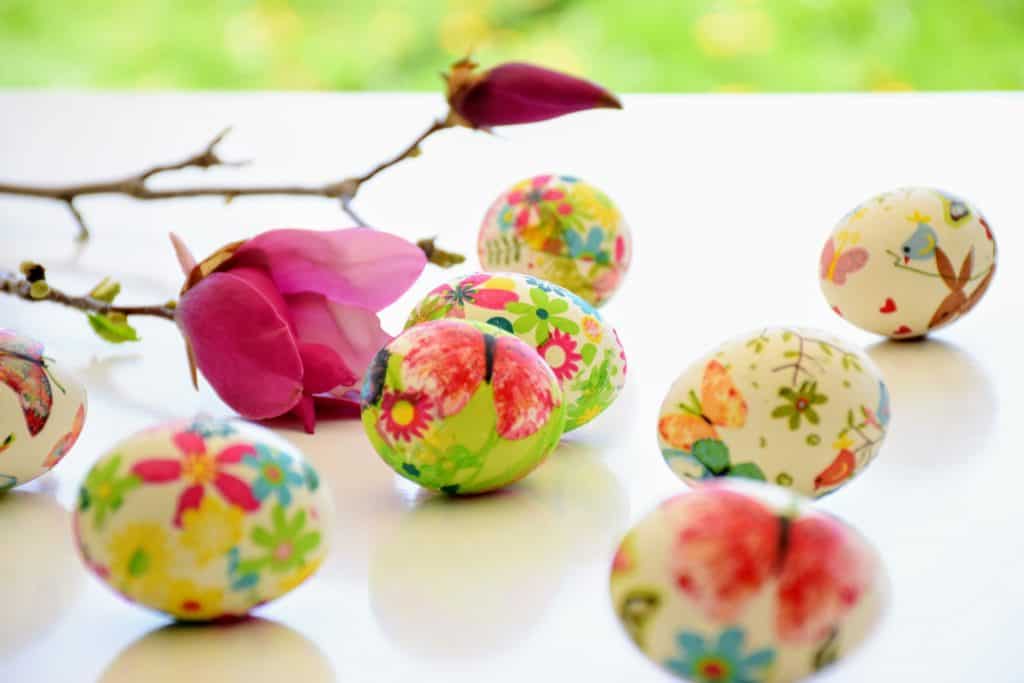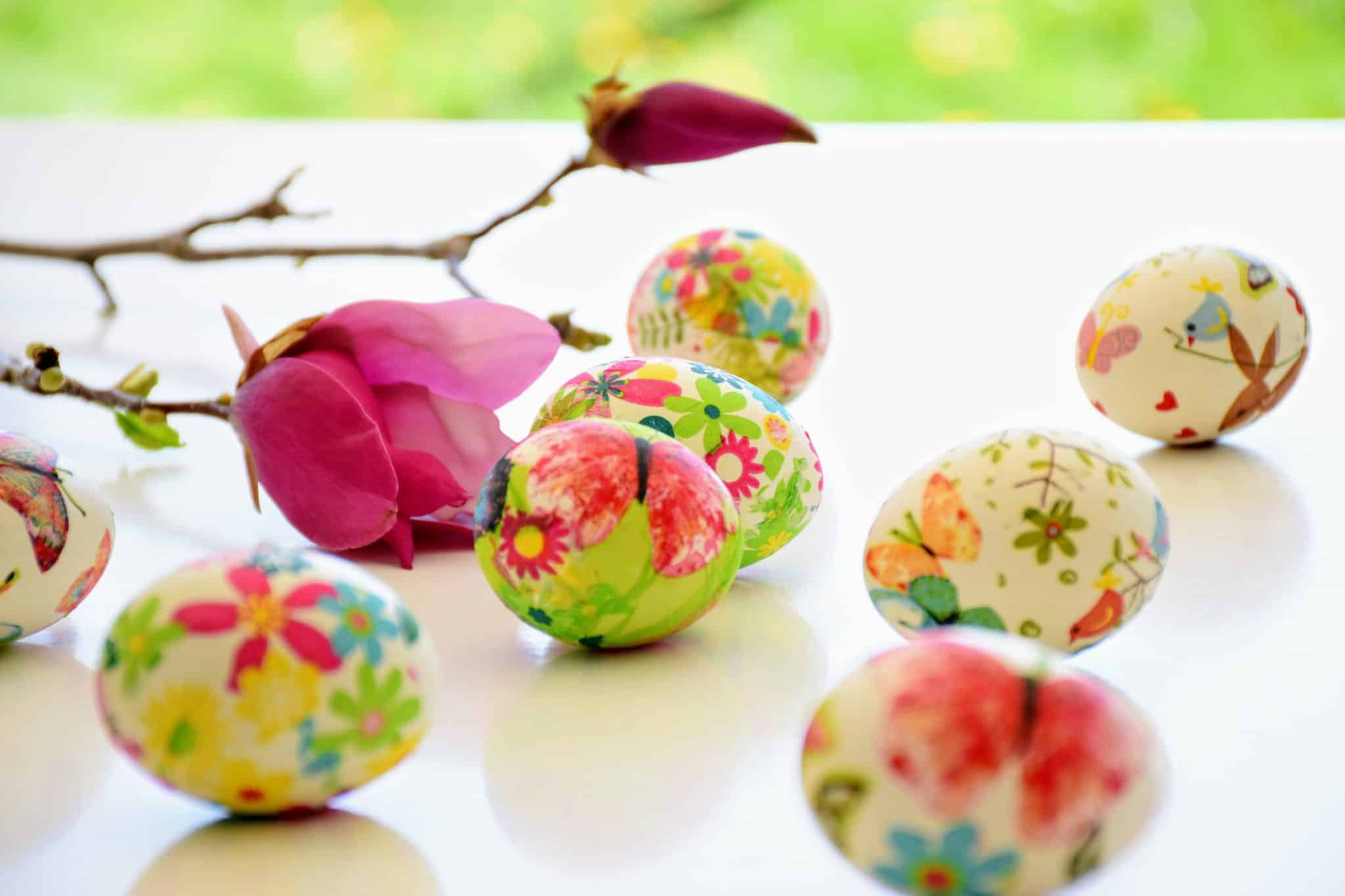 Decoupage is a type of surface decorating that is done by applying many cutouts of material like paper and then layers of finish are applied on top to seal it. The word "decoupage" comes from the Middle French term "decouper", which means "cut from something".
PAPERCUTTING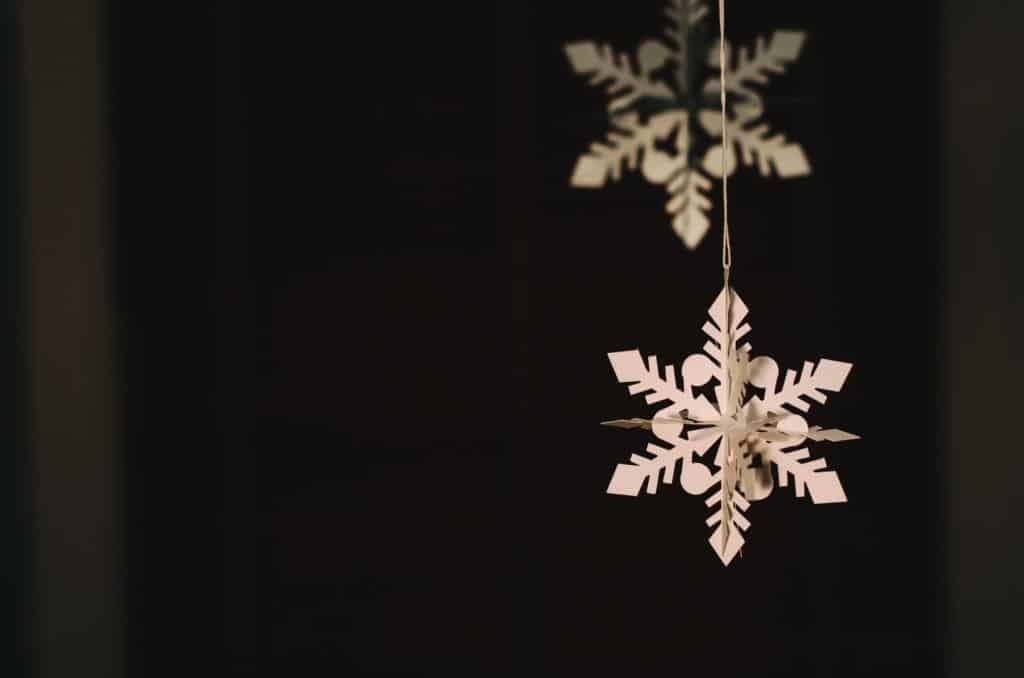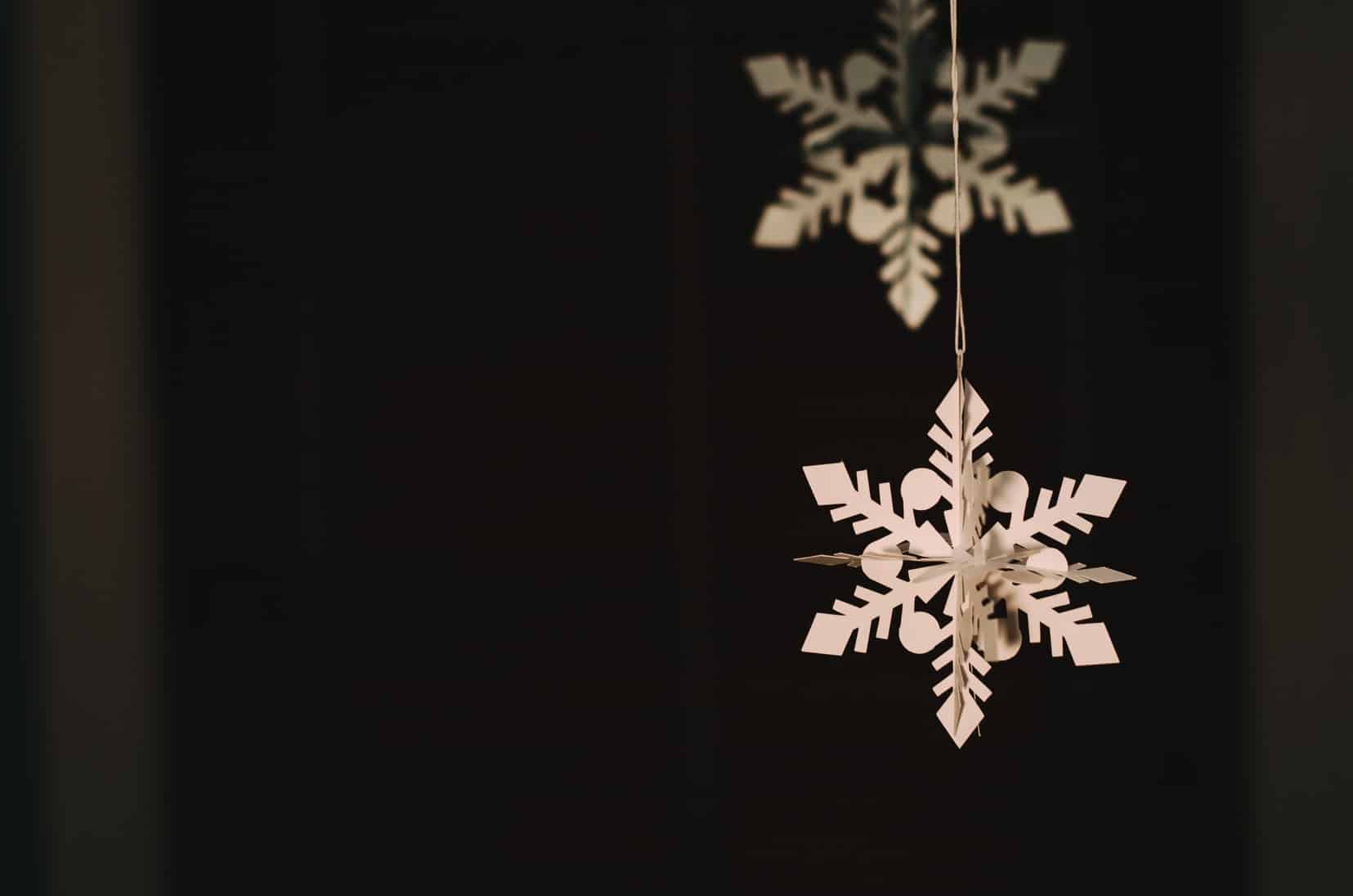 Papercutting is the act of forming paper designs by cutting it. Sometimes the designs are cut using a single sheet of paper and sometimes multiple sheets are used depending on the design wanted. The oldest paper cut object is a circle that is from 6th century China.
IRIS FOLDING
Source: Wikipedia
Iris folding is the act of folding colored paper strips in order to form a pattern. This art form is known to come from 20th century Holland. It is called "iris folding" because of the center of the design that resembles an iris.
PAPER EMBOSSING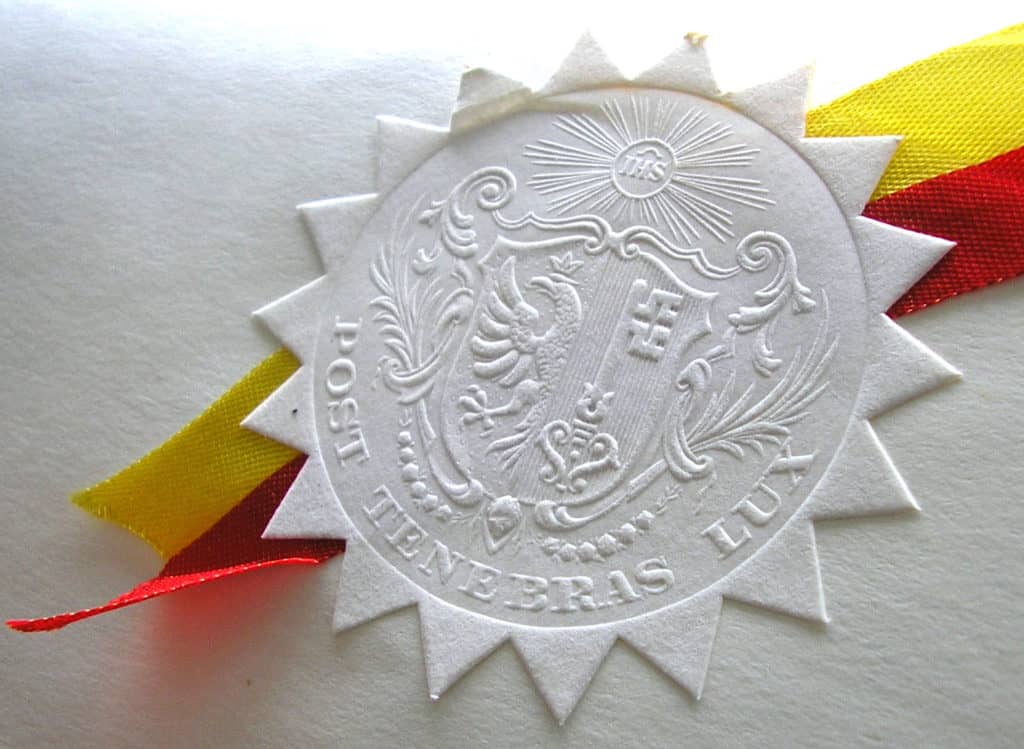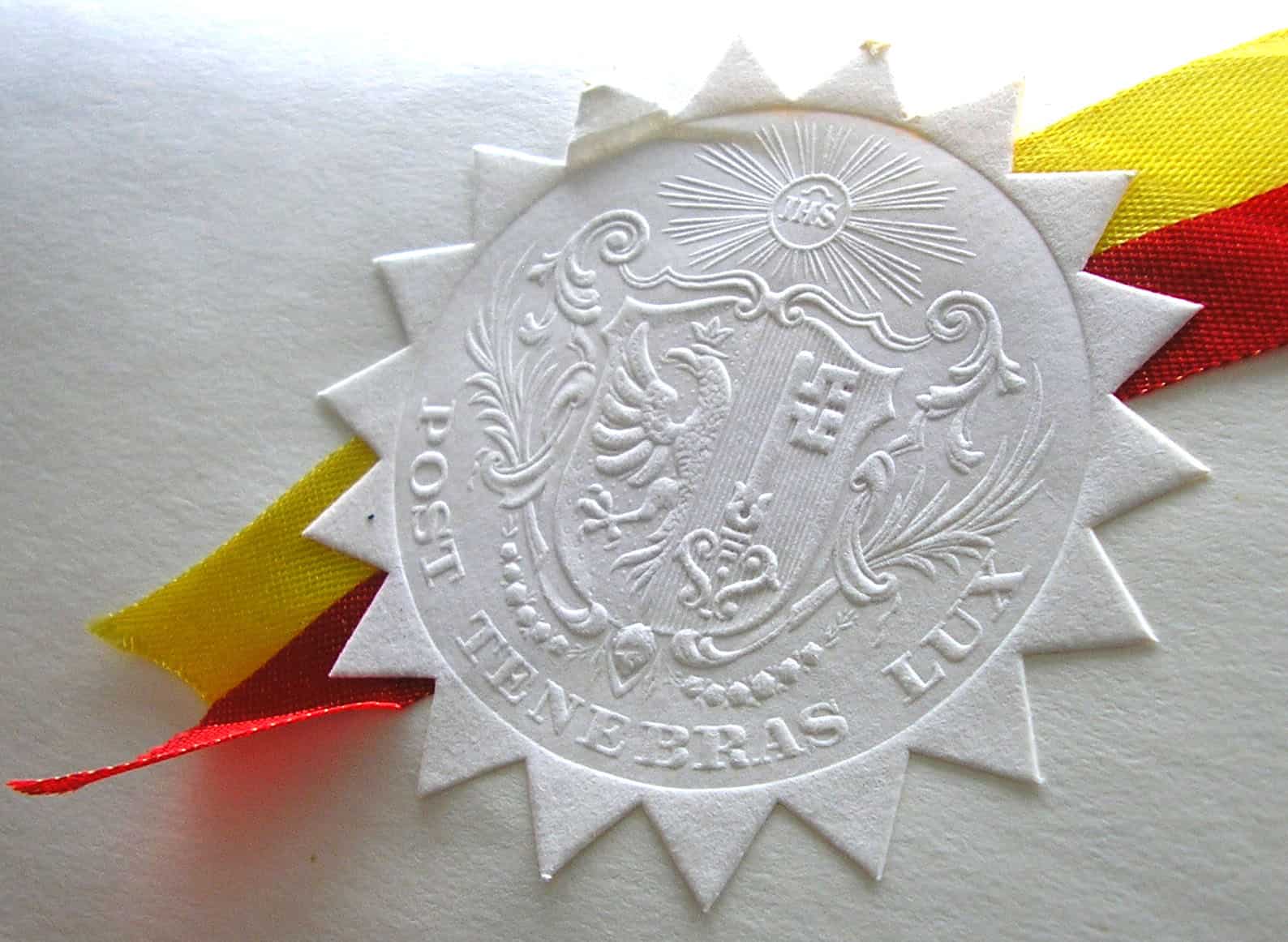 Source: Wikipedia
Paper embossing the technique of raised designs in paper. The design appears to be three dimensional. The opposite of this is debossing where the design appears to sink into the paper.
BOOKBINDING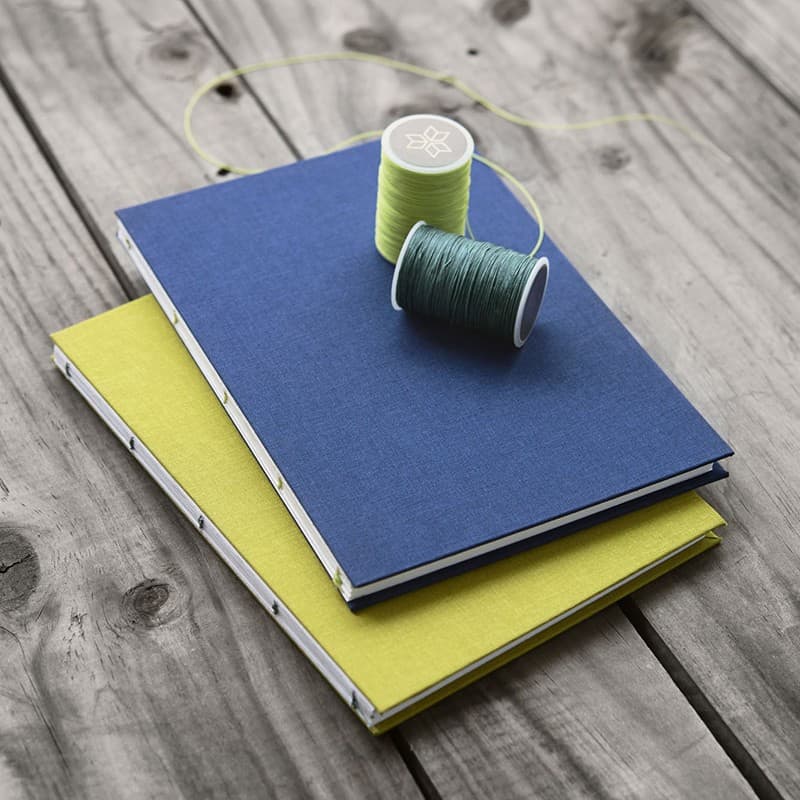 Source: Bynd Artisan
Bookbinding is the act of sewing stacks of paper together. This can be achieved by hand or machine. It is thought that this art derives from India where palm leaves were used to write religious text on.
QUILLING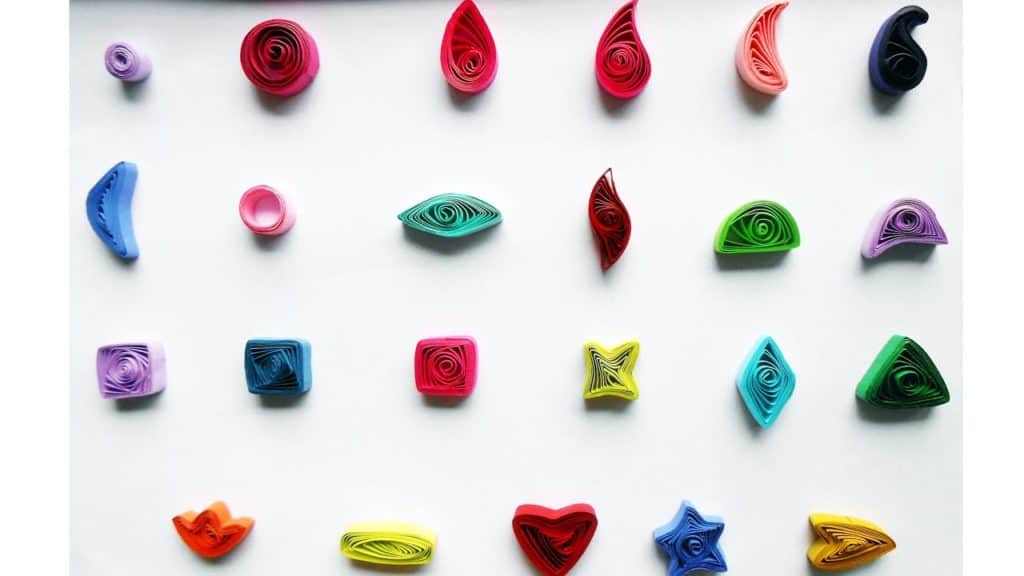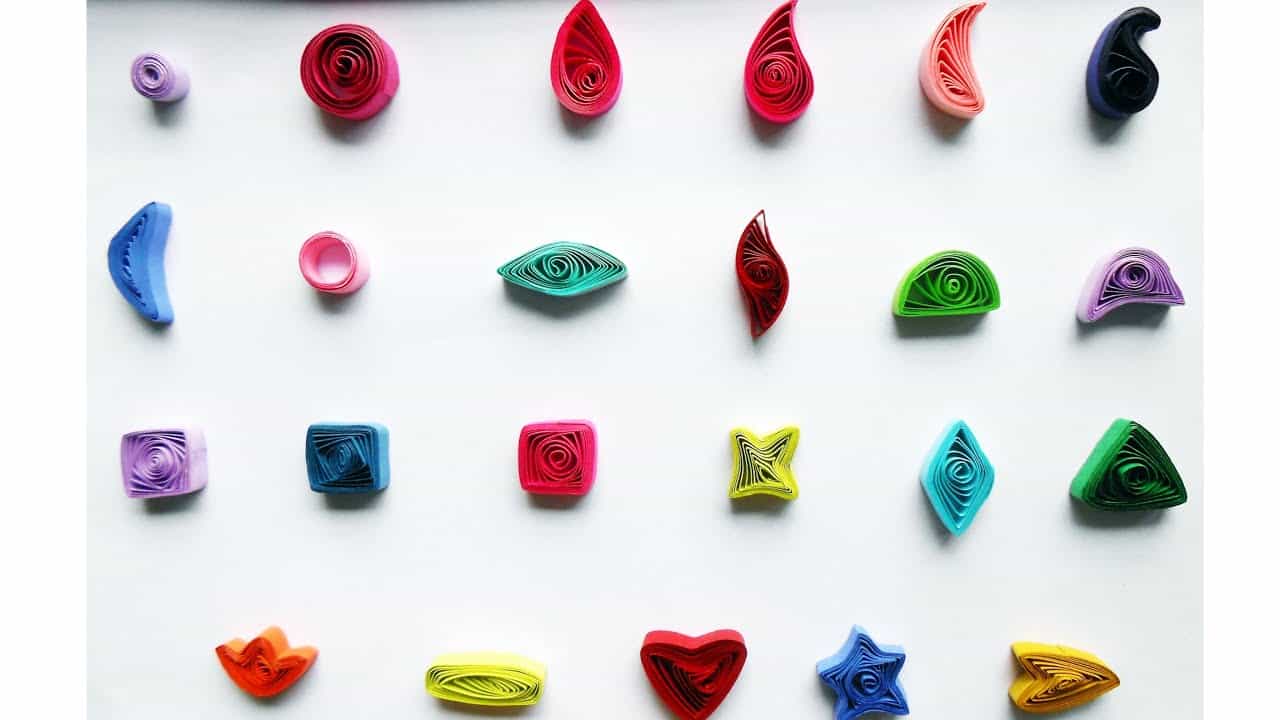 Source: Youtube
Quilling is the process of using paper strips to decorate. This is done on items like boxes, cards, books, jewelry and more. The paper strips are shaped in different ways like curled, rolled, and stacked to create a three-dimensional effect.
PAPIER-MÂCHÉ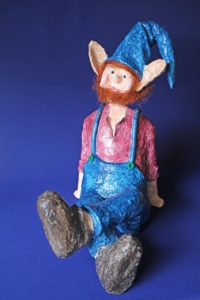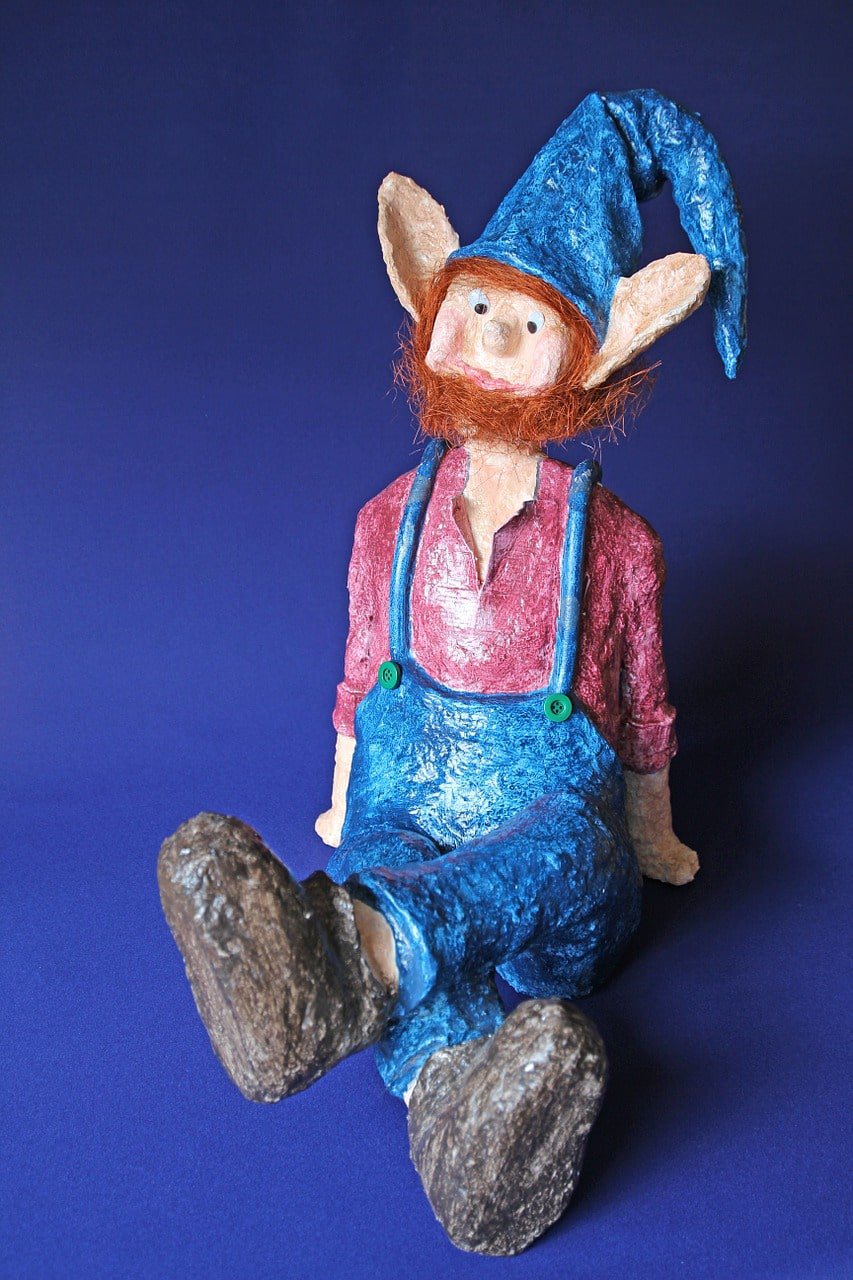 Papier-mâché is a material made out of paper pulp that is mixed with adhesive like glue or paste. The material is then shaped into whatever object desired. The term "papier-mâché" comes from the French word "papje mɑʃe," which means "chewed paper."
PAPER MODEL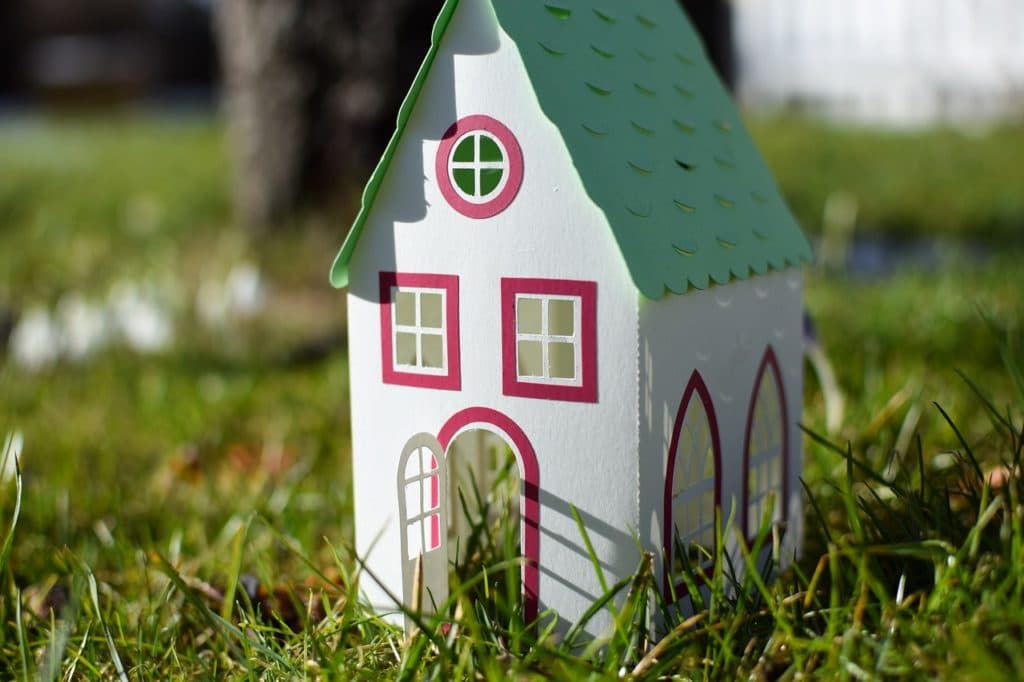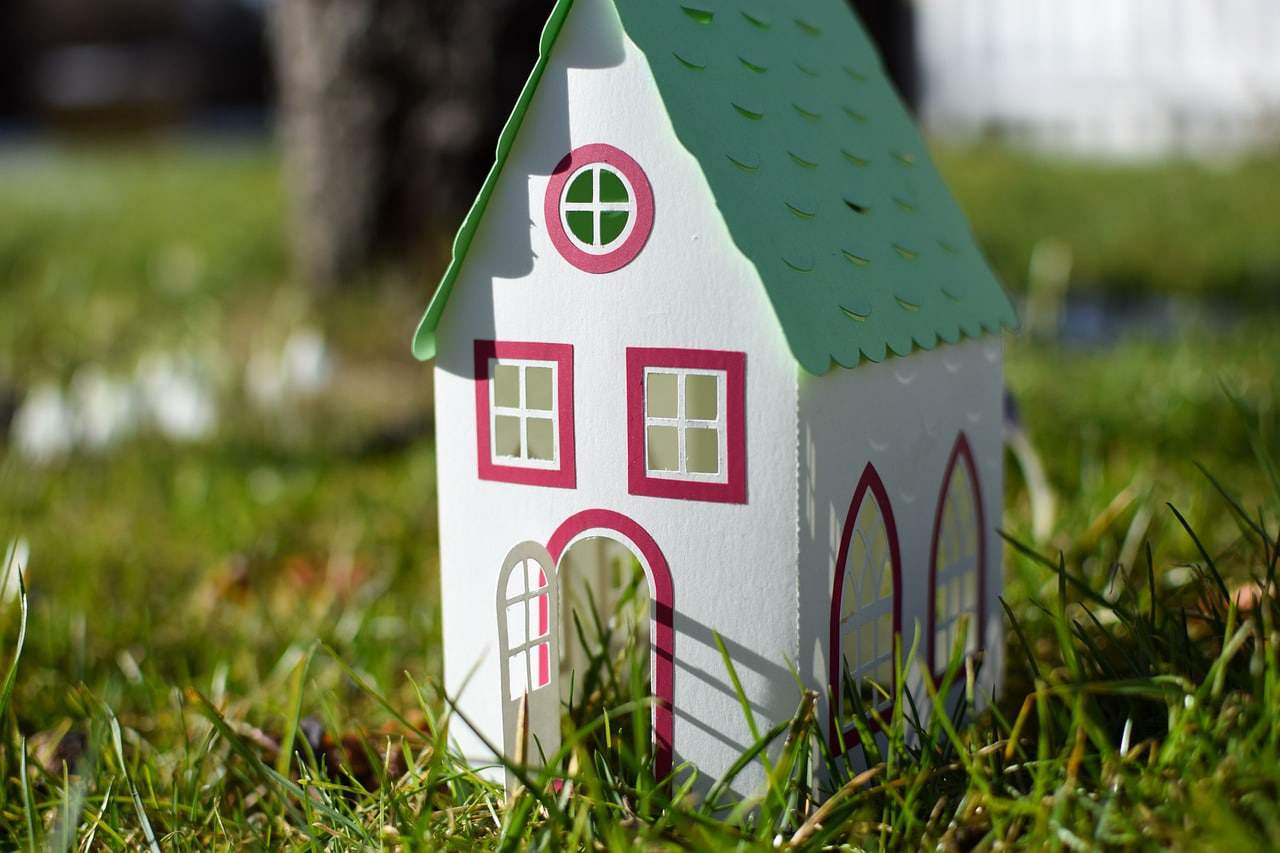 A paper model is a model constructed out of thick sheets of material like paperboard and cardstock. The first paper models were found in Europe during the 17th century. This art is traditionally done by hand but these days, we have technology like 3D printers to easily print off a fully formed paper model.
PARCHMENT CRAFT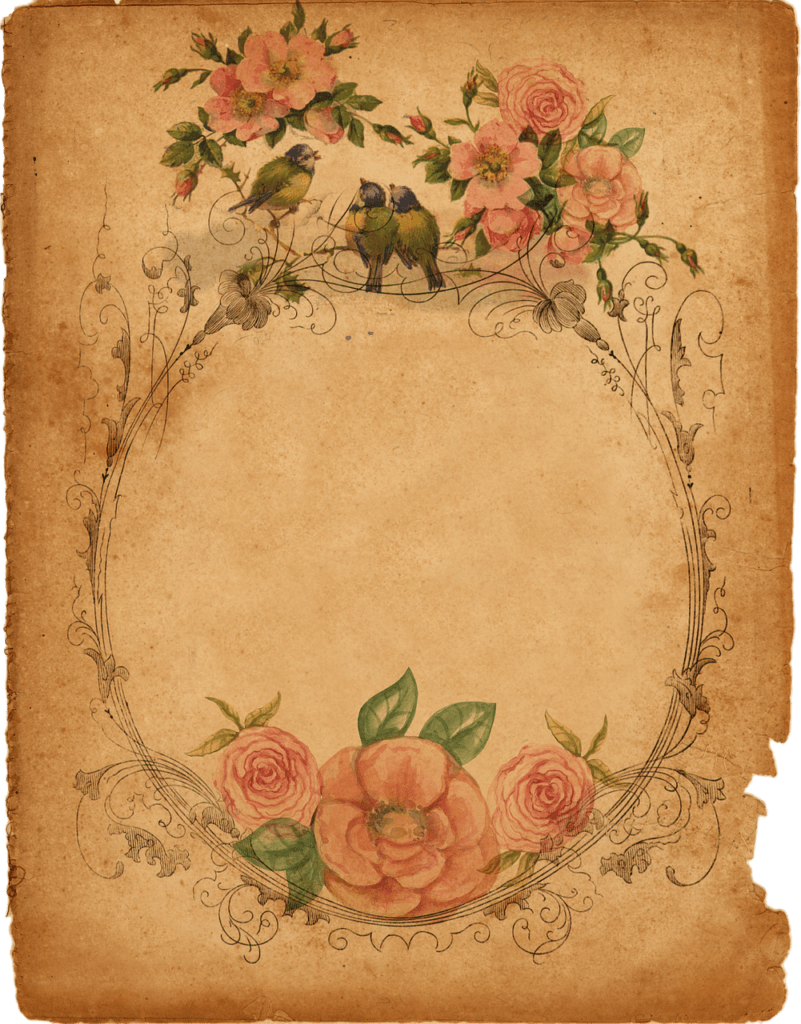 Parchment craft (which is also known as pergamano) is a paper craft art that involves embossing decorative designs on parchment paper. It is believed that this art form originated during the 15th and 16th century in Europe.
CALLIGRAPHY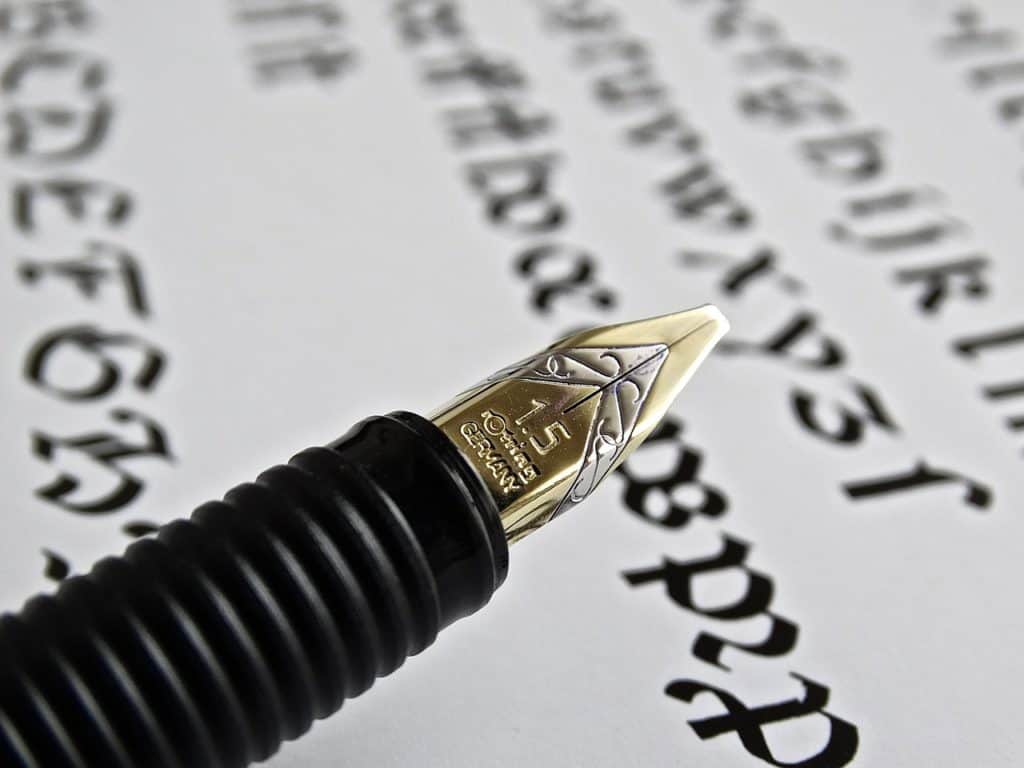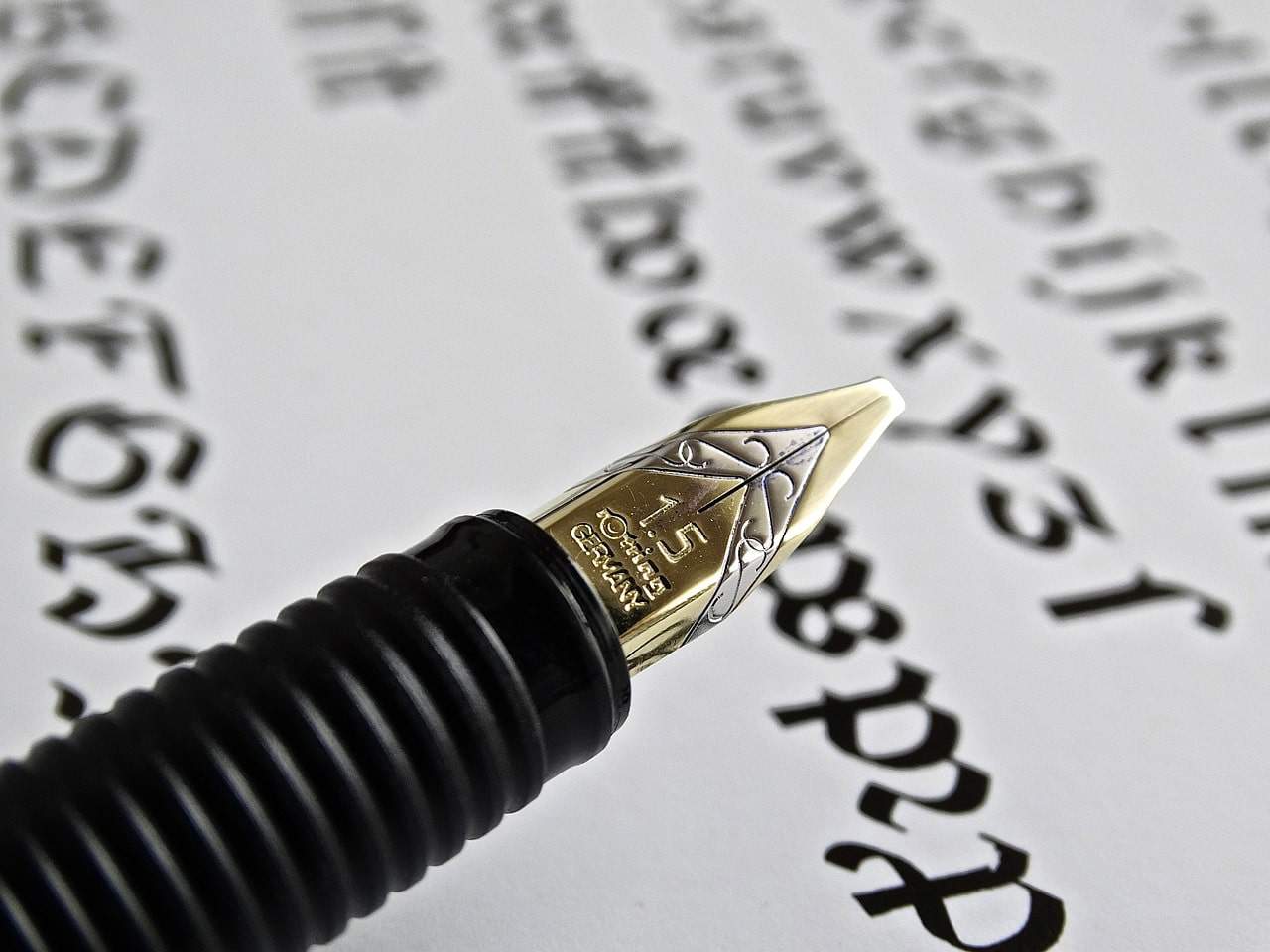 Calligraphy is a type of artistic handwriting that involves using a broad tip tool that helps to create variations in thickness of the lines written. The term "calligraphy" comes from the Greek word "kalligraphos" which means "a person who writes beautifully."
If you're looking for a kid-friendly and fun type of paper craft, you may like our new post about toilet paper roll crafts. Did you know you could make easy napkin rings?